Helping expanding your business
Opening a new business or expanding your current operations to Switzerland might require lot of attention to the vast amount of details.
Instead of bothering about looking for the right place for your office(s),  hiring the adequate staff, establish your business at the official authorities etc., get in contact with Swiss Discovery and commission us to arrange everything for you!
Confidentiality in treatment, professionalism, excellency and availability are our commitment to our customers.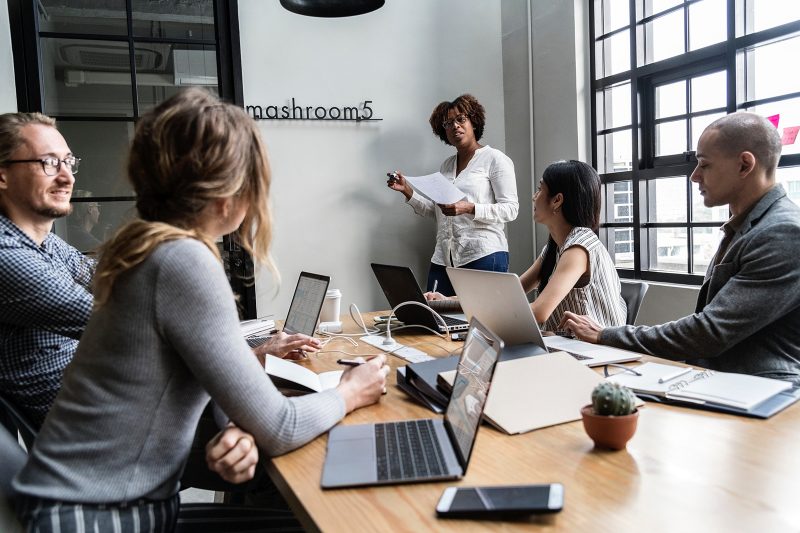 We will assist you in the process of establishment and the registration of your company and consult with you to choose the right legal form.