Organizing company events
we will organiSe everything for you!
Switzerland is worldly famous of its beautiful scenery, which gives the perfect atmosphere for a business trip or for a meeting far away from the office. Many five-star hotels offer their services, conference or meeting-rooms all over Switzerland.
Would you like to hold an effective team building event outside the company that will motivate and stimulate your corporates? Switzerland and Swiss Discovery is a perfect match of choice for that.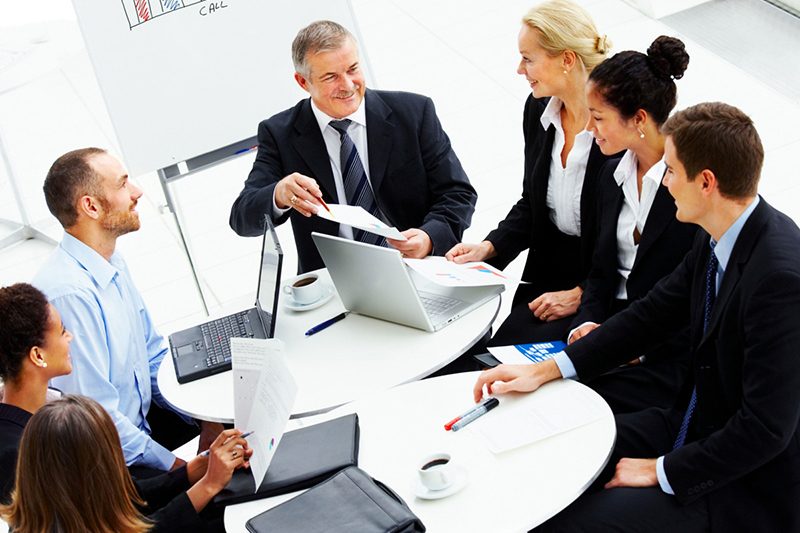 Just tell us the occasion, numbers of participants, your expectation and wishes, we will provide you few with few offers for your special event.