offering you personalized assistance
Swiss Discovery has been in the transport business since 2006 with offices in Geneva, Bern and Zurich. We are pleased to bring you our new app Every Day Limo.

It is our vision to make Limousine booking easy affordable but not to compromise on the quality and the efficiency.

Our Every day Limo application will be launched in the summer 2020 to make your Limousine booking experience fast and efficient. It includes a Concierge Service option for all your other needs.

Our fleet of the newest limousine available, our 24h a day call center, our highly skilled driver are all ready to provide you with a safe and enjoyable journey.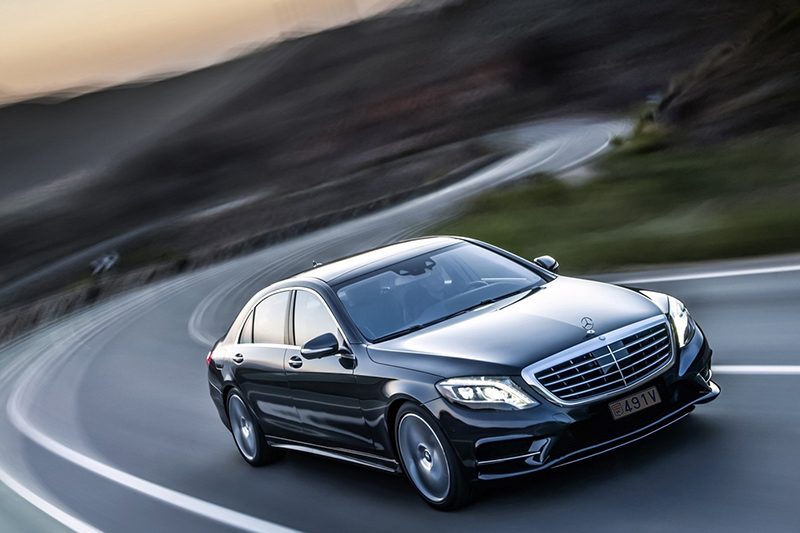 Our experienced drivers and our luxury vehicles are waiting to provide you unparalleled comfort and transform your journey into an exceptional experience.
For all your professional and leisure journeys. Our app comes with a personal concierge button.
Use your car for new extra income. Join our extensive network now.
Swiss Healthcare Services has been organizing several medical services, to read more about them, simply click on the service, you are interested in.